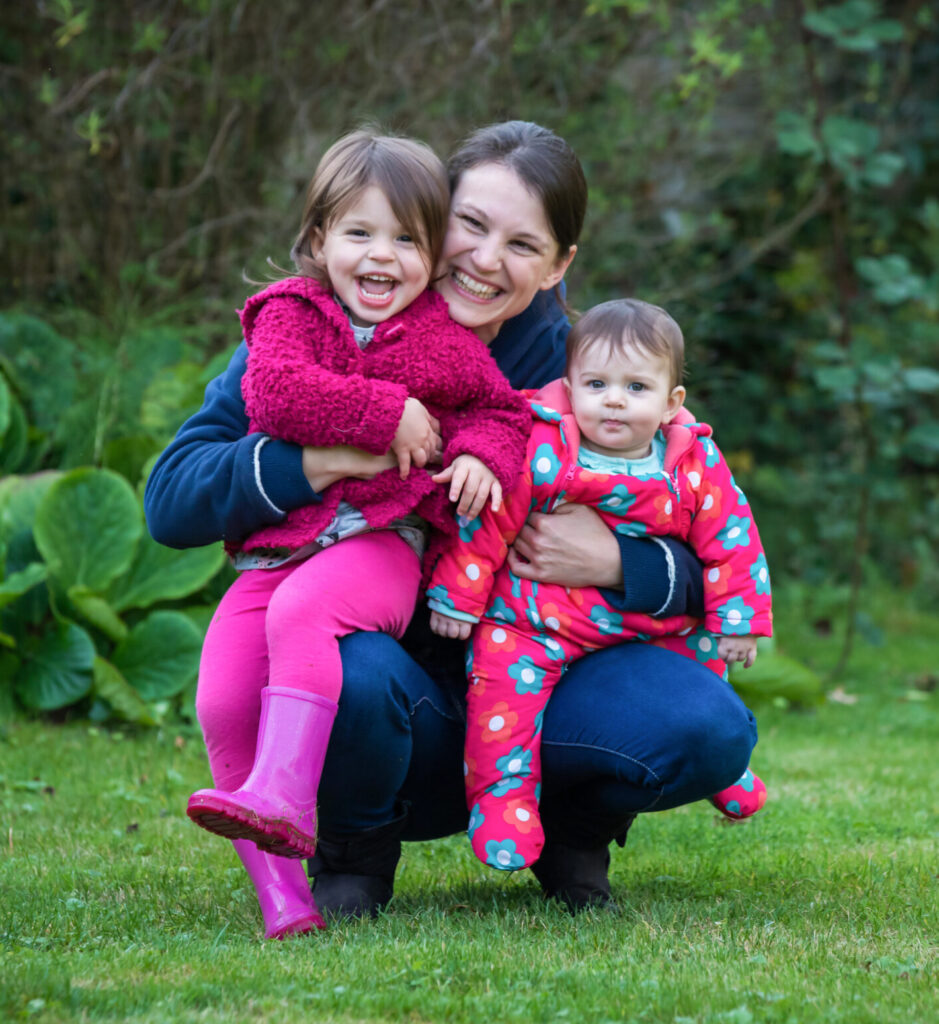 Hello!
I'm Lucy and I live in Hythe with my partner Gary and our little ones, Ruby and Rose.
I starting photographing weddings in 2010 and had an extremely busy few years where I shot 150 weddings in 4 years. Then I had a few years out to start a family, and now I'm back with a new website and a new name! My old website was Lucy Bateman Photography.
My approach is simple, I am a really easy-going person and very relaxed, which is how I want you to feel on your wedding day. Over 200 couples have trusted me to capture their special day and I bring all that experience to your wedding. I know where to be at the right times and how the day flows.
I love weddings and am so thrilled when a couple chooses me to capture their wedding day. I am passionate about documenting weddings in a way that's unobtrusive, honest and fun.
If you are planning your wedding day and think that I might be the photographer for you then please get it touch!